SVEDKA VODKA LIMITED EDITION
This is how we do, winter style
When the temperature drops like a beat, SVEDKA Vodka Limited Edition brings the winter vibe smooth taste you love. So, as the nights get longer and winter festivities begin, turn up the music and break out your cocktail glasses. It's time to bring your crew together for SVEDKA Vodka Limited Edition.
A drink that breaks the ice
Espresso martini
2 parts SVEDKA Vodka
1 part hazelnut liqueur
1 part espresso (or coffee concentrate)
Add all ingredients to a cocktail shaker filled with ice, shake well, and strain into a chilled martini glass. Garnish with a pinch of ground cinnamon.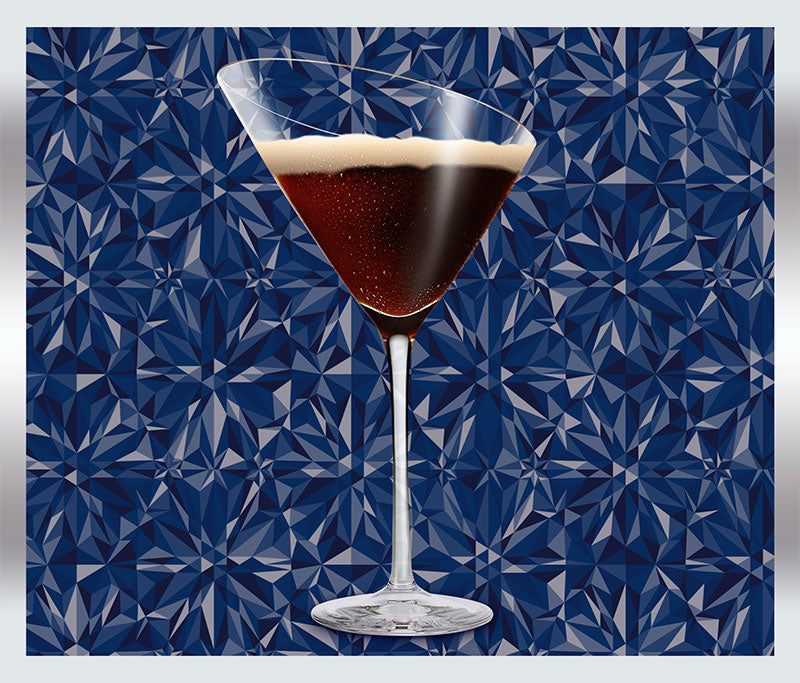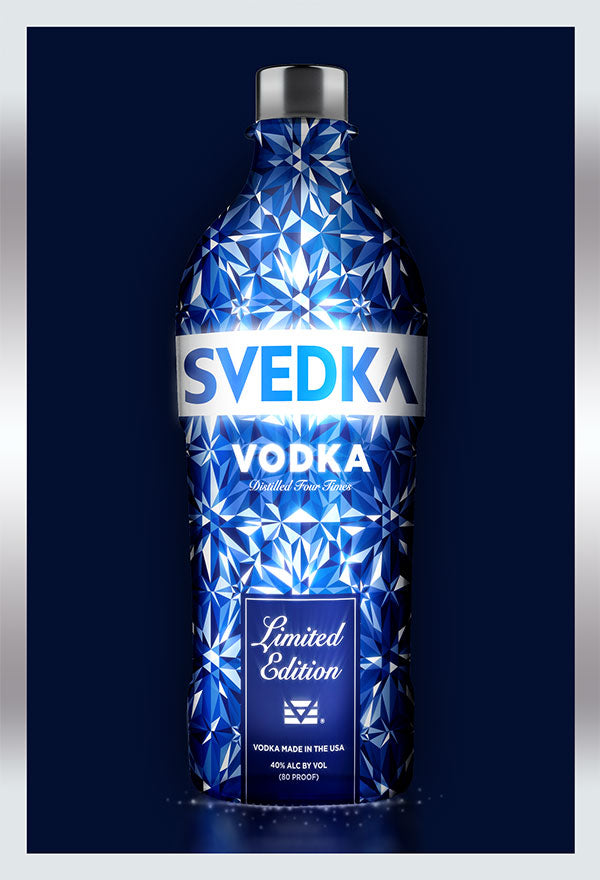 Light up the night
Create some ambiance for your next get-together with SVEDKA Vodka Limited Edition. Put your phone flashlight underneath the bottle to light it up—or place multiple phone flashlights together to make the glow next level.

Drop the beats
Wherever and however you vibe in winter, queue up the jams with this curated playlist.